For members
The best banks for Americans living in France
Many foreigners in France - particularly pensioners - need to keep a bank account in their home country, but not all banks will offer accounts to people living abroad.
Published: 29 July 2022 08:35 CEST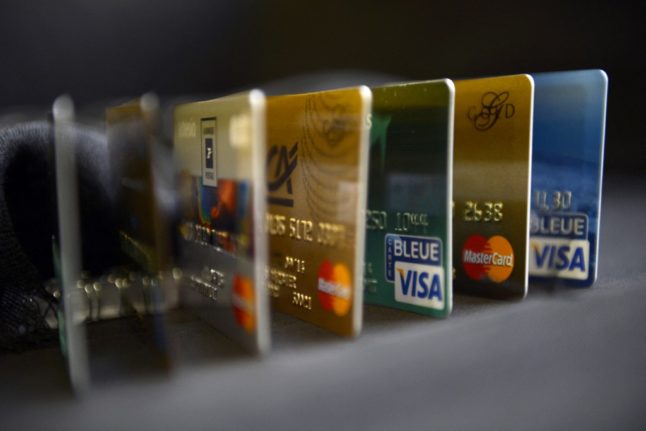 A photo taken on February 5, 2013 in Marseille shows credit cards. French police has arrested, early this morning in Paris and in several French and overseas departments, 22 people in connection with the trade of credit cards numbers on internet. AFP PHOTO / ANNE-CHRISTINE POUJOULAT (Photo by ANNE-CHRISTINE POUJOULAT / AFP)
For members
MAP: Where in France can you buy property for less than €100k?
While French cities such as Paris are notoriously expensive, there are many areas outside the cities where it is still possible to buy spacious homes for less than €100,000 - particularly if you don't mind a bit of renovation.
Published: 11 August 2022 11:57 CEST