For members
What changes in France in August 2022
The long sultry days of summer are usually fairly quiet in France, as parliament breaks for the summer and huge swathes of the population head to the beach. But 2022 is not an ordinary year - here's what changes in August.
Published: 27 July 2022 10:46 CEST
Updated: 1 August 2022 08:20 CEST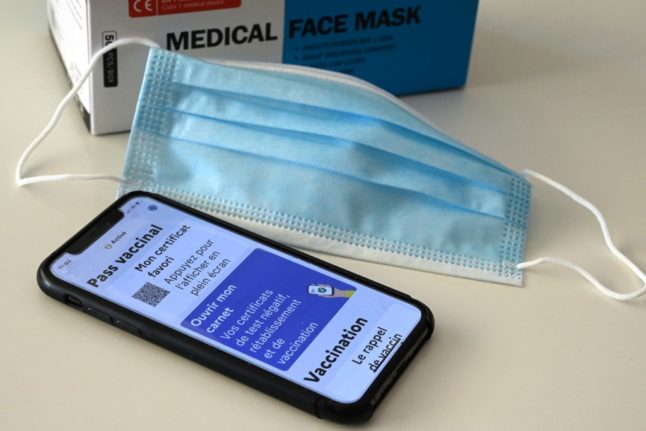 (Photo: Pascal Guyot / AFP)
How to adopt a pet from a French animal shelter
Around 300,000 pets are abandoned every year in France, many of them during the summer months. So if you're looking for a pet there are many lovely cats and dogs in shelters looking for a good home - here's how to go about it.
Published: 10 August 2022 16:25 CEST