For members
Reader Question: Why is the Paris Olympic surfing in Tahiti?
Map enthusiasts will note that Tahiti is not very near Paris, in fact it's more than 15,000km away, so why will the 2024 Paris Olympics surfing competition be held there?
Published: 27 July 2022 12:59 CEST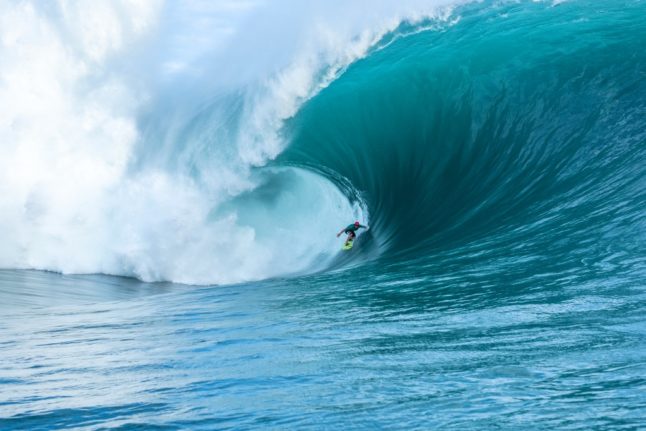 A surfer rides a huge wave at Teahupo'o. (Photo: Tim McKenna / AFP)
For members
Reader Question: Why did my French electricity bill increase by more than 4%?
The French government has capped electricity prices rises at four percent - but as with many French rules, there are certain exceptions.
Published: 12 August 2022 17:53 CEST