For members
QUIZ: How many of these French icons can you identify?
Think you know your French history, culture, symbolism and famous faces? Take our quiz to find out.
Published: 26 July 2022 13:36 CEST
Updated: 30 July 2022 06:24 CEST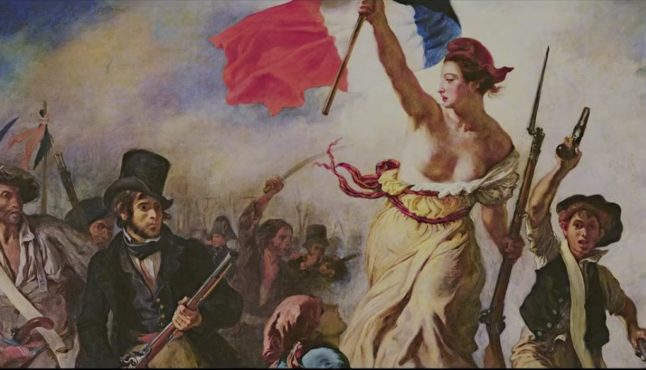 Paris officials to run emergency exercise simulating a 50C day in the city
As the climate crisis pushes temperatures ever higher, officials in Paris are preparing a simulation of the day when the mercury tops 50C, in order to prepare the city's emergency response.
Published: 29 September 2022 12:42 CEST