For members
Which countries in Europe impose language tests for residency permits?
Certain countries across Europe demand foreign citizens pass a language test to qualify for certain residency permits. But how does each country compare and what level of language do they require?
Published: 21 July 2022 15:28 CEST
Updated: 23 July 2022 16:05 CEST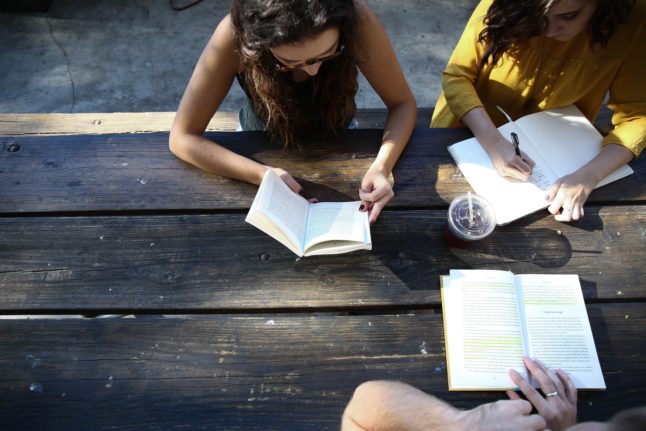 More and more countries in Europe are talking about making language tests compulsory for residency permit applicants. Photo by
Alexis Brown
on
Unsplash
Volunteering in France: What are the rules and do I need a special visa?
Looking to give back to the community in France? Here is what you need to know about volunteering in France and the rules for doing so.
Published: 4 January 2023 16:59 CET