For members
REVEALED: Where in Europe have house prices and rent costs increased the most?
Is it time to buy a property in Italy, Cyprus or Greece? House prices have shot up across Europe in recent years but there are major differences between certain countries.
Published: 20 July 2022 10:24 CEST
Updated: 23 July 2022 06:46 CEST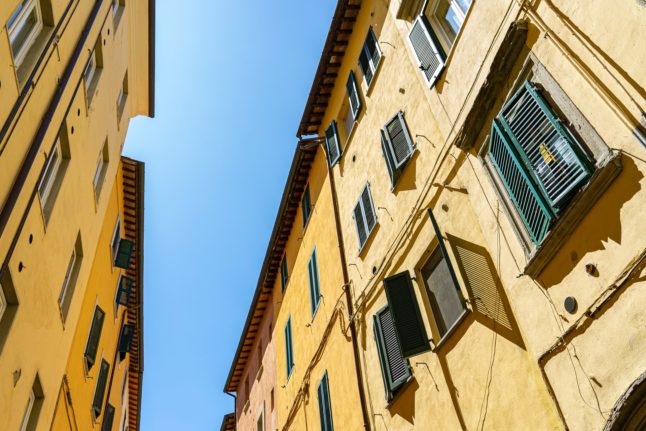 Italy is one of the few countries where property prices have decreased compared to 2010. (Photo by
Nils Schirmer
on
Unsplash
)
For members
Why French homeowners face higher property taxes in 2023
As the 2022 deadline to pay property taxes in France approaches, homeowners will likely have to face higher property taxes in 2023.
Published: 23 September 2022 15:34 CEST