For members
12 books that tell you (almost) everything you need to know about France
From history to food, manners to politics, there is a lot to understand about France - so we asked our readers to recommend the best books to help explain the country.
Published: 8 July 2022 15:02 CEST
Updated: 3 August 2022 15:47 CEST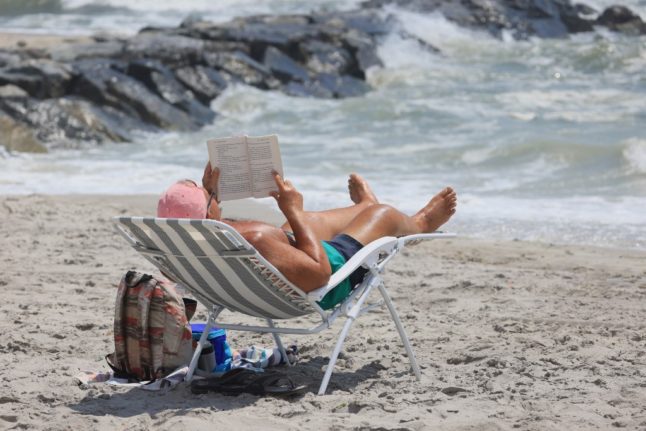 Looking for something to read on the beach this summer? Photo by BRUCE BENNETT / GETTY IMAGES NORTH AMERICA / Getty Images via AFP
For members
Reader Question: Why did my French electricity bill increase by more than 4%?
The French government has capped electricity prices rises at four percent - but as with many French rules, there are certain exceptions.
Published: 12 August 2022 17:53 CEST