For members
Agenda: What's happening in France this week
From a political showdown to a national strike and the start of the holidays, here is what is happening in France this week.
Published: 4 July 2022 09:51 CEST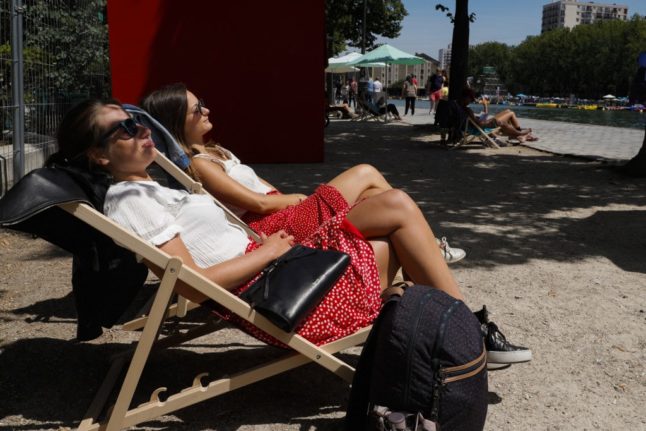 People relaxing at the Paris plages, which open this week. Photo by GEOFFROY VAN DER HASSELT / AFP
For members
What changes in France in August 2022
The long sultry days of summer are usually fairly quiet in France, as parliament breaks for the summer and huge swathes of the population head to the beach. But 2022 is not an ordinary year - here's what changes in August.
Published: 27 July 2022 10:46 CEST
Updated: 1 August 2022 08:20 CEST