For members
Can France's Constitution be changed to add the right to abortion?
In the wake of the American Supreme Court's decision to end abortion rights for women in the US, French MPs have voted to enshrine in France's Constitution the right to terminate a pregnancy - so how easy is it to amend the Constitution in France?
Published: 28 June 2022 13:50 CEST
Updated: 24 November 2022 16:56 CET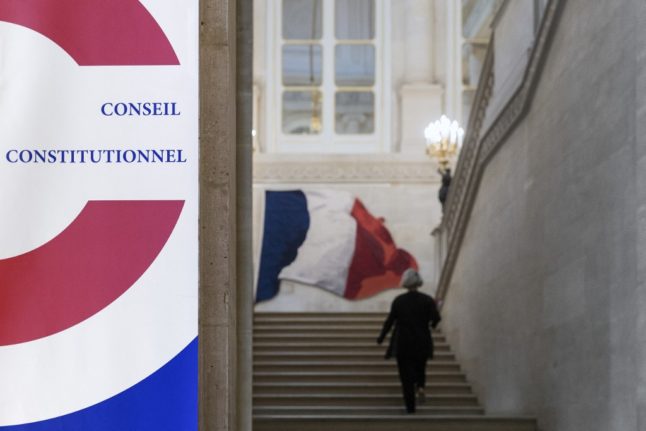 An employee of the constitutional council climbs stairs to the constitutional council in Paris. (Photo by JOEL SAGET / AFP)
How one beheading 50 years ago led France to end the death penalty
On a biting cold morning on November 28, 1972, a Frenchman was guillotined for a murder he did not commit, in a case that so traumatised his lawyer he would spend the rest of his life campaigning to end the death penalty.
Published: 26 November 2022 09:29 CET