For members
VIDEO: 7 of the most beautiful train journeys in France
From Alpine valleys to the Mediterranean coastline via viaducts, gorges and vineyards - France boasts plenty of stunningly beautiful train journeys. Here's our pick of some of the most spectacular.
Published: 24 June 2022 10:21 CEST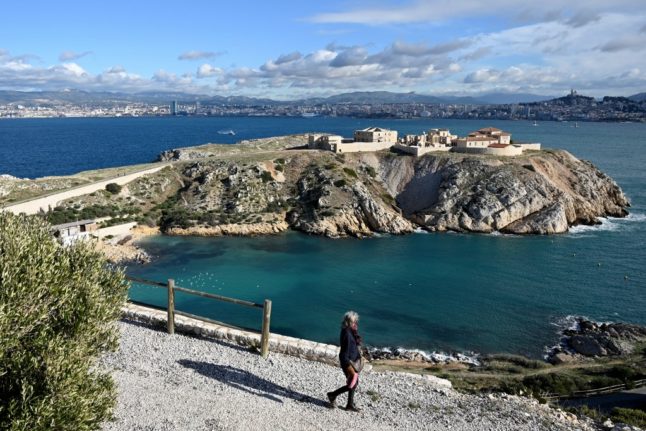 Enjoy views of the Mediterranean coast as you travel by train. Photo by NICOLAS TUCAT / AFP
What to expect from traffic during upcoming three-day weekend in France
L'assomption - or the Assumption of Mary - is coming up for Monday, giving people working in France their last three-day weekend of the summer. As such, the roads are expected to be very busy.
Published: 11 August 2022 16:12 CEST