For members
VIDEO: 7 of the most beautiful train journeys in France
From Alpine valleys to the Mediterranean coastline via viaducts, gorges and vineyards - France boasts plenty of stunningly beautiful train journeys. Here's our pick of some of the most spectacular.
Published: 24 June 2022 10:21 CEST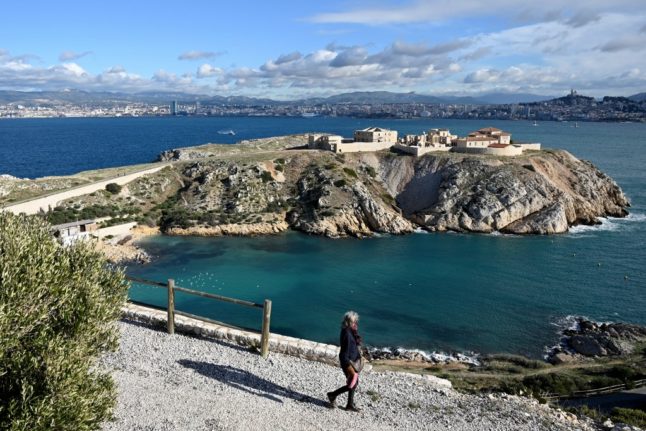 Enjoy views of the Mediterranean coast as you travel by train. Photo by NICOLAS TUCAT / AFP
'We will be ready' vows France, amid fears of UK border chaos
Transport bosses have raised fears of long queues in British ports when the EU's new EES system comes into effect next year, but French border officials insist they will be ready to implement the new extra checks.
Published: 25 November 2022 08:35 CET