For members
Reader question: Can you avoid seeing a dubbed movie in French cinemas?
If you're not a fan of the tradition of dubbing foreign-language movies into French, here's how to avoid it.
Published: 22 June 2022 14:46 CEST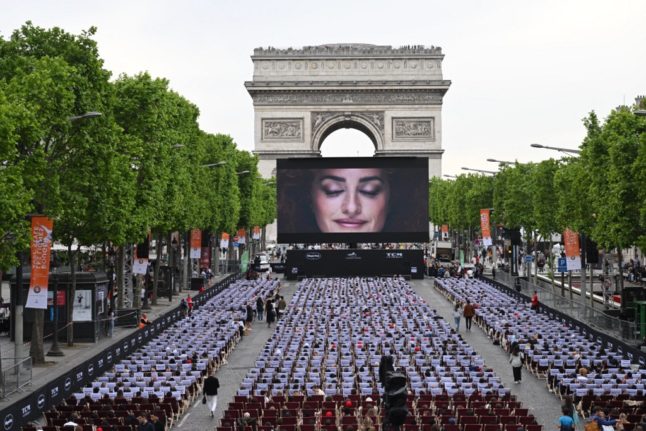 A Dimanche au Cinéma event on the Champs-Elysees. (Photo: Emmanuel Dunand / AFP)
French AOP cheese the latest victim of France's drought
Your cheeseboard board might have to go without a classic French cheese for some time, after production was halted due to the impacts of drought. 
Published: 12 August 2022 11:48 CEST