For members
EXPLAINED: How to find a lawyer in France
The French legal system can be complicated, so in many circumstances it's better to have a lawyer on board. Luckily, there are a lot of qualified, English-speaking lawyers in France - here's how to find them.
Published: 21 June 2022 11:21 CEST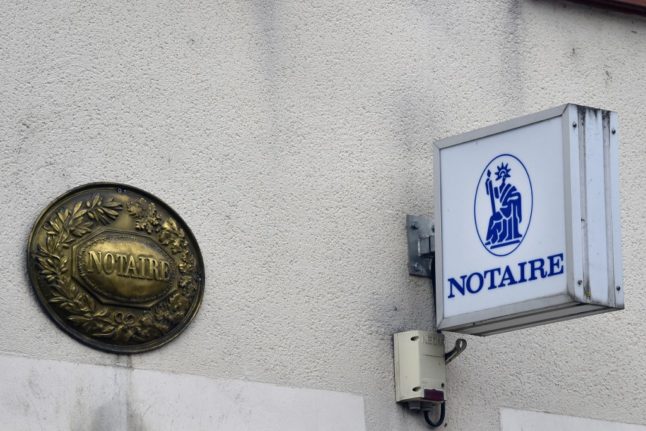 A plaque and a board indicate a notary office in France (Photo by PASCAL PAVANI / AFP)
For members
MAP: Where in France can you buy property for less than €100k?
While French cities such as Paris are notoriously expensive, there are many areas outside the cities where it is still possible to buy spacious homes for less than €100,000 - particularly if you don't mind a bit of renovation.
Published: 11 August 2022 11:57 CEST