For members
MAP: Where in France are there water restrictions and what do they mean?
All of France's metropolitan départements currently have water restrictions in place. Here's how to find out what restrictions are in place in your area, and what that means for everyday life.
Published: 15 June 2022 15:43 CEST
Updated: 11 August 2022 12:24 CEST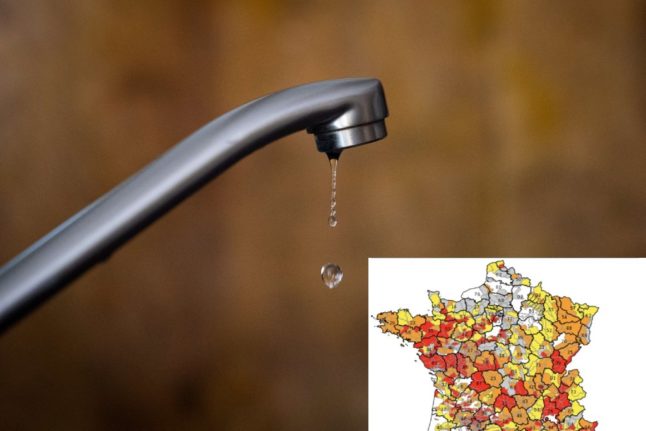 Paris officials to run emergency exercise simulating a 50C day in the city
As the climate crisis pushes temperatures ever higher, officials in Paris are preparing a simulation of the day when the mercury tops 50C, in order to prepare the city's emergency response.
Published: 29 September 2022 12:42 CEST