For members
5 of the most affordable places to buy property in France
Whether you want city buzz or countryside peace, there are plenty of places in France that you can move to without breaking the bank - here are 5 of the most affordable parts of the country.
Published: 10 June 2022 16:05 CEST
Updated: 13 June 2022 16:28 CEST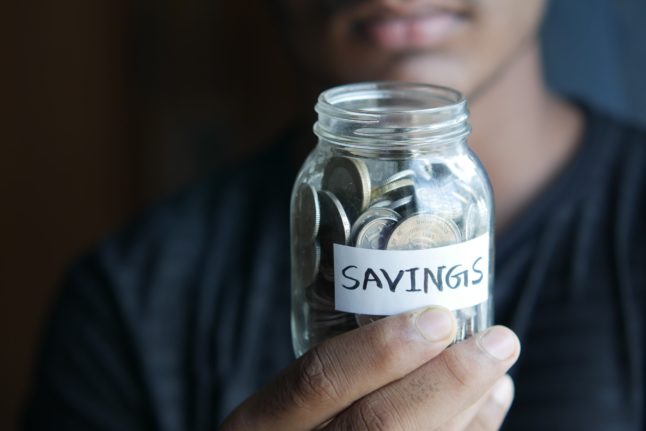 Photo by Towfiqu barbhuiya on Unsplash
For members
What households in France can expect in the event of power cuts
The French government continues to insist that power cuts are very unlikely this winter. Nevertheless, there is an emergency plan in place, so here's what it says about power cuts, from length and frequency to warning times.
Published: 7 December 2022 16:17 CET