For members
5 of the most affordable places to buy property in France
Whether you want city buzz or countryside peace, there are plenty of places in France that you can move to without breaking the bank - here are 5 of the most affordable parts of the country.
Published: 10 June 2022 16:05 CEST
Updated: 13 June 2022 16:28 CEST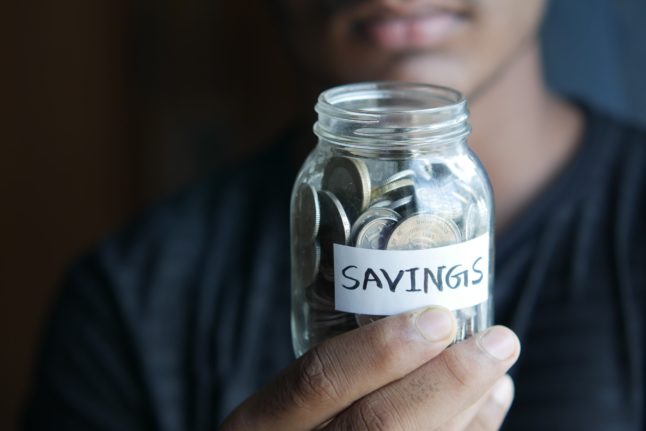 Photo by Towfiqu barbhuiya on Unsplash
For members
Reader question: Why does secular France have Catholic holidays?
You might not have thought about it too much as you enjoyed an extra day off work, but it is perhaps unexpected that France - proudly secular since 1905 - has so many public holidays based around Catholic festivals.
Published: 16 August 2022 15:49 CEST