For members
What you need to know about the EU's plan for a uniform phone charger
The European Union has approved a new regulation that would force tech companies to use a standard charger for mobile phones and electronic devices. What does this mean?
Published: 9 June 2022 09:00 CEST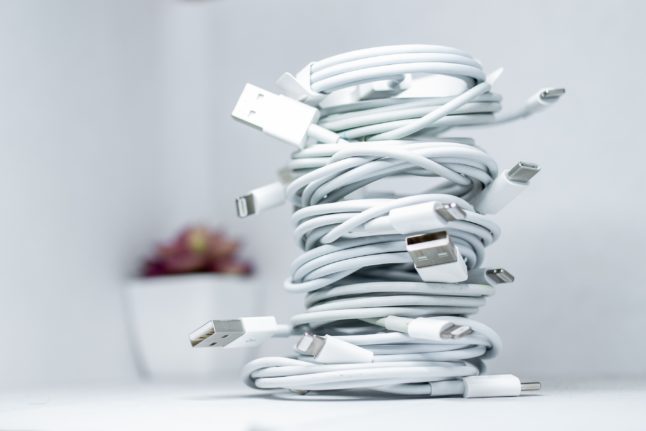 The European Union will require all manufacturers use the same USB Type C for charging ports in certain devices. (Photo by Solen Feyissa on Unsplash)
French doctors advise 'be more Spanish' as heatwaves continue
With a fourth summer heatwave on the horizon for France, French doctors are advising their compatriots to copy Spanish habits to deal with the high temperatures.
Published: 10 August 2022 13:44 CEST