For members
What is the EU's 'single permit' for third-country nationals and can I get one?
In 2020, 2.7 million non-EU citizens were issued a so-called "single permit" to both reside and work in the EU. But what is the single permit, how does it work and what could change in the future?
Published: 4 June 2022 10:50 CEST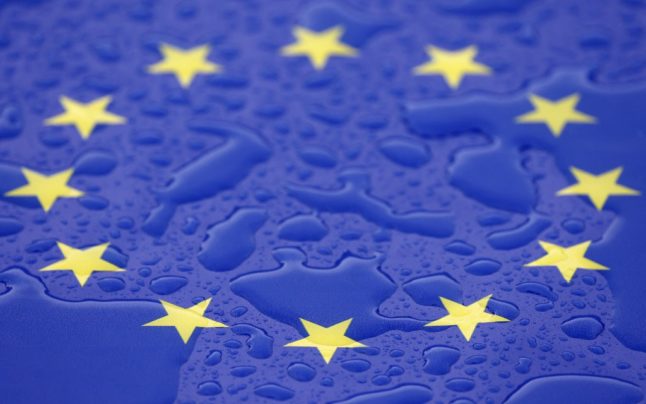 This illustration photograph shows rain drops on the European Union flag during the EU-Western Balkans summit at Brdo Congress Centre, near Ljubljana on October 6, 2021. - Western Balkan countries can expect reassurances but no concrete progress on their stalled bids for European Union membership when EU leaders meet today. (Photo by Ludovic MARIN / AFP)
For members
EXPLAINED: What type of French visa do you need?
Navigating the French visa process can be tricky, but the key thing is to make sure that you're applying for the correct visa type for your situation - here are the 5 key questions that will decide which visa is right for you.
Published: 22 November 2022 15:24 CET
Updated: 23 November 2022 09:01 CET