For members
Reader question: Why can't I find any mustard in France?
Limits on purchases are being imposed in some stores due to a global shortage of mustard grains.
Published: 3 June 2022 15:42 CEST
Updated: 15 July 2022 08:49 CEST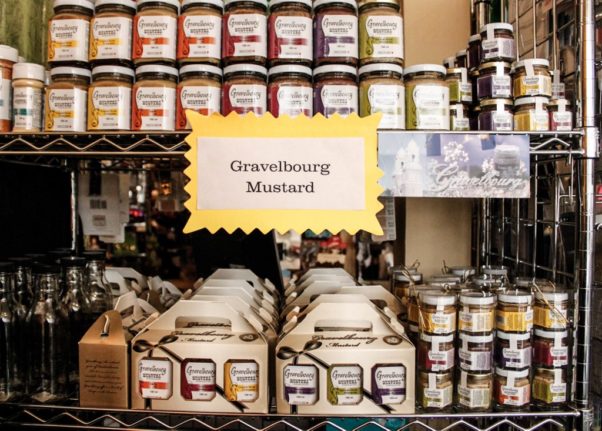 Photo by Clement Sabourin / AFP
For members
Apéro to digestif: What to expect from every step of a French dinner
Whether it's Christmas dinner with your French in-laws or a meal with some new friends or neighbours, after you have been in France for some time you will probably be invited for dinner in a French home - so what should you expect and what manners do you need to know about? 
Published: 29 November 2022 10:42 CET