For members
How a cross-border train has pushed house prices up in Switzerland and France
A commuter rail link between Switzerland and France has caused property prices on both sides of the border to rise sharply.
Published: 3 June 2022 15:31 CEST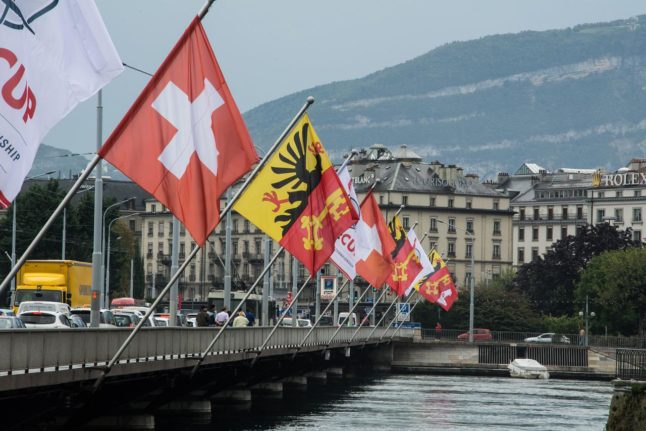 Private universities market their location near international institutions to attract students to Geneva. (Image by 495756 from Pixabay)
For members
REVEALED: Where in Europe have house prices and rent costs increased the most?
Is it time to buy a property in Italy, Cyprus or Greece? House prices have shot up across Europe in recent years but there are major differences between certain countries.
Published: 20 July 2022 10:24 CEST
Updated: 23 July 2022 06:46 CEST