For members
Working in France: How to get financial aid while setting up a new business
If you're working a 9-5 job but have dreams of going freelance or setting up your own business, you could get financial help from the French state while you establish yourself. Here's how it works.
Published: 30 May 2022 11:02 CEST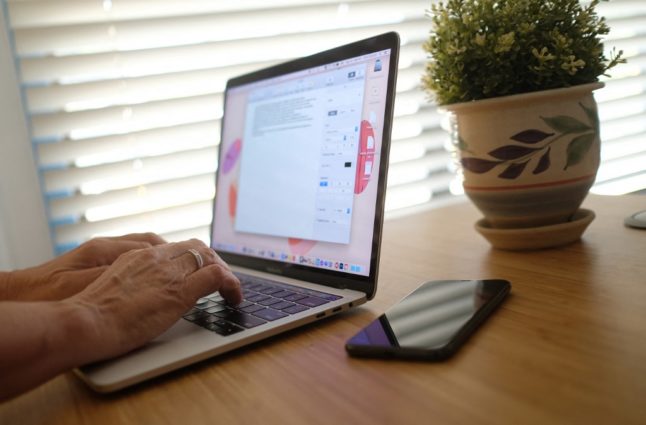 Do you dream of setting up on your own? The French state could help you. Photo by Chris DELMAS / AFP
For members
MAP: Where in France can you buy property for less than €100k?
While French cities such as Paris are notoriously expensive, there are many areas outside the cities where it is still possible to buy spacious homes for less than €100,000 - particularly if you don't mind a bit of renovation.
Published: 11 August 2022 11:57 CEST