For members
Garant: How the French guarantor system works for property rental
If you're looking to rent an apartment in a larger city in France, you're likely to see announcements that require a 'garant'. Here is what you need to know about finding a guarantor in France.
Published: 27 May 2022 10:19 CEST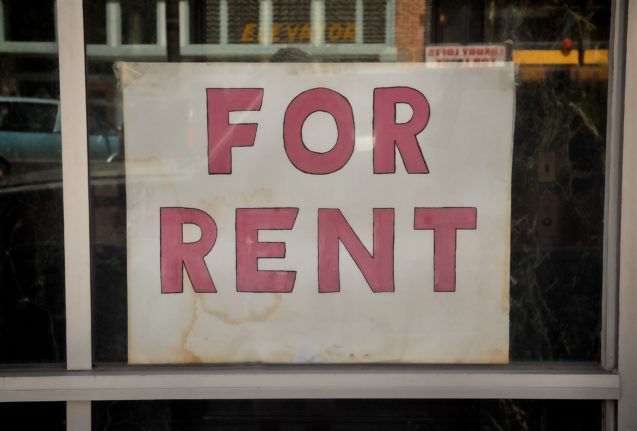 Photo by Robert Linder on Unsplash
For members
EXPLAINED: How to find a lawyer in France
The French legal system can be complicated, so in many circumstances it's better to have a lawyer on board. Luckily, there are a lot of qualified, English-speaking lawyers in France - here's how to find them.
Published: 21 June 2022 11:21 CEST