For members
Late fees, fines and charges: What you risk by missing French tax deadlines
The deadlines for the annual French tax declaration are upon us, but what are the penalties if you either miss the deadline or fail to file your return at all? We take a look at the sanctions.
Published: 24 May 2022 10:31 CEST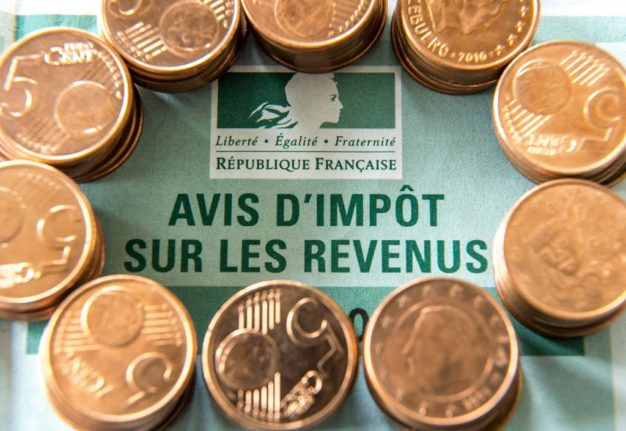 You risk financial penalties if you miss tax deadlines. Photo by PHILIPPE HUGUEN / AFP
Your questions answered: Legal rights as a foreigner in France
The French Constitution offers broad legal protection to anyone in France from the right to trial to the right to legal advice, but there are some scenarios specific to foreigners in France.
Published: 21 June 2022 14:13 CEST