For members
Paxlovid, tests and isolation: Essential Covid information for tourists in France
With travel opening up, many people are planning trips to France over the next few months, but the Covid pandemic has not gone away. Here are your questions answered on testing, isolation and medical treatment if you do fall sick while on holiday.
Published: 23 May 2022 12:52 CEST
Updated: 24 June 2022 10:02 CEST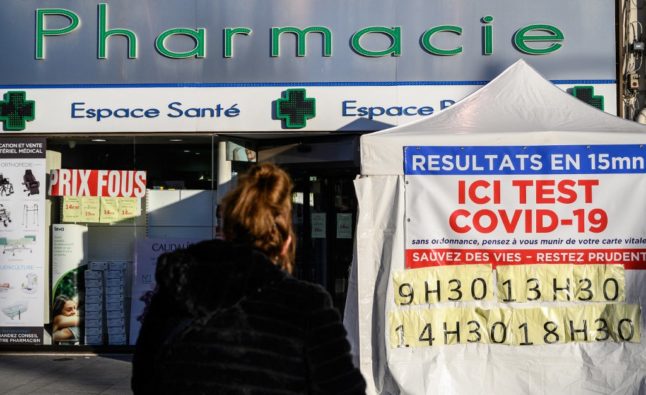 Here's how tourists can access healthcare in France. Photo by BERTRAND GUAY / AFP
Where in France are there concerns about pesticides in drinking water
An investigation has revealed that tap water supplied to some 12 million people in France was sometimes contaminated with high levels of pesticides last year.
Published: 23 September 2022 15:36 CEST