For an UPDATED version of this article with more info on the fanzone CLICK HERE.
Paris is readying a massive fanzone in the east of the city for thousands of Liverpool football fans who are expected to descend on the city for the Champions League final against Real Madrid on Saturday May 28th, French sports daily L'Equipe has reported.
Local newspaper Le Parisien has also confirmed the plan for the fanzone although Paris authorities have not yet rubber stamped the plan publicly. 
The Local has asked Paris City Hall to confirm the report.
A meeting will take place on Monday involving Uefa, the French football association and local authorities in Paris and Saint-Denis after which there will likely be more news around the organisation of the fanzone.
READ ALSO What Liverpool fans coming to Paris for the Champions League final need to know
According to l'Equipe Paris authorities are are arranging a huge reception area on the Cours de Vincennes, a huge avenue near Place de la Nation in the south east of the city.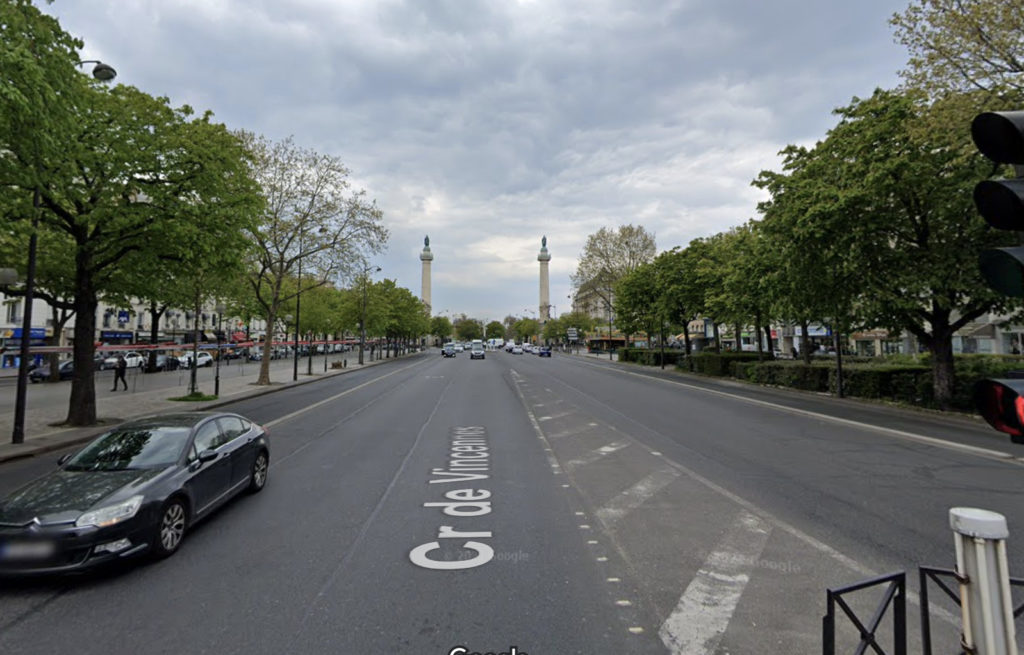 Cours de Vincennes, Google Street View
The fanzone will accommodate Liverpool fans with or without tickets for the final.
Two giant screens will be installed to broadcast concerts taking place in the afternoon. Food trucks and bars will be open.
However it is not clear whether the match itself will be broadcast live on the screens. 
Fans should be aware that they must undergo security checks before they will be allowed entry.
Cours de Vincennes is some distance from the ground, but was chosen above other options, including the Parc d'Exposition at Porte de Versailles, to the south of the city, a venue rejected for safety reasons.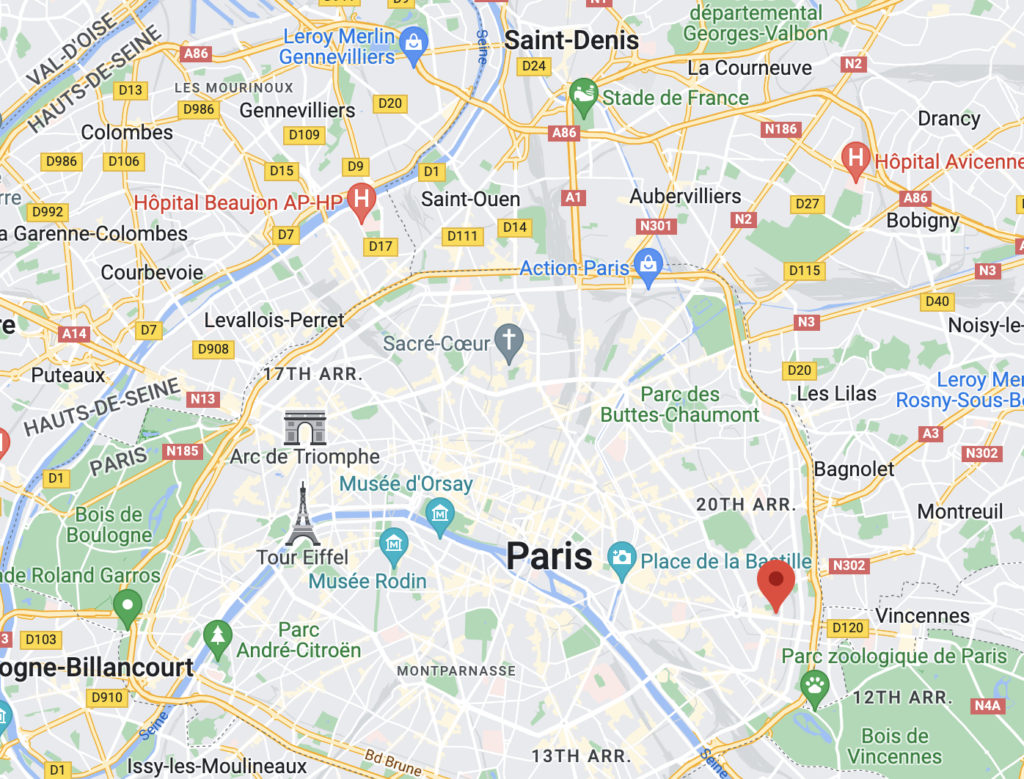 If the fanzone does go ahead in the Cours de Vincennes then fans needing to get to the stadium will have to take public transport across the city using either the Metro or RER trains.
The easiest route may be to get to Gare de Lyon via the Metro (or walk) and then take the RER D north to the Stade de France (Direction Creil).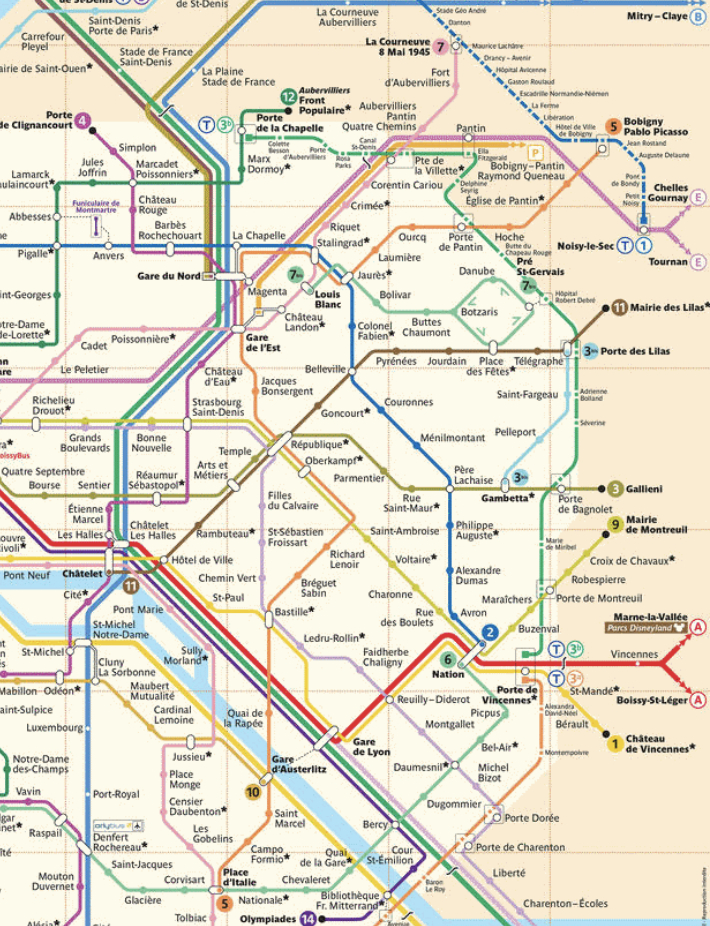 Real Madrid fans with tickets meanwhile, will be directed to a 'fan meeting point' at the Parc de la Légion d'honneur, close to the stadium in Saint-Denis. It will open mid-morning and close at 5pm, four hours ahead of kick off.
However Le Parisien newspaper says the fanzone in the park will then re-open to locals who'll be able to watch the game on a big screen in the park. Again this needs to be confirmed.
READ ALSO What you should know about the Paris suburb of Saint-Denis
Tournament organisers Uefa hastily rearranged the Champions League final, which was originally scheduled to take place in Saint Petersburg, following Russia's invasion of Ukraine.