For members
What you should do if you need to give up French residency
If you're leaving France for good, or for a long period, then you need to make sure that all your paperwork is up to date before you leave and that might mean officially giving up French residency. Here's how to do it.
Published: 17 May 2022 13:11 CEST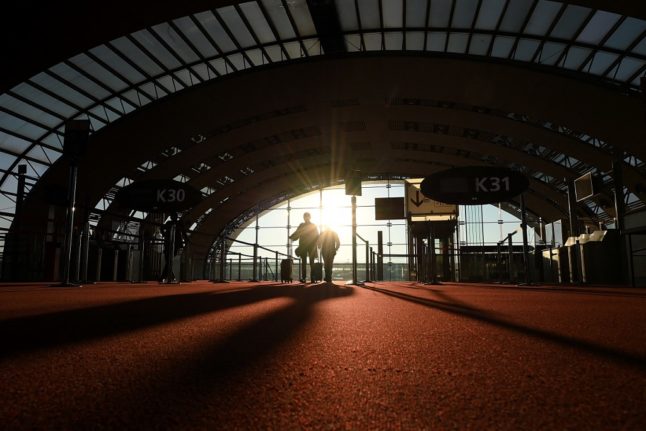 (Photo by Franck Fife / AFP)
For members
What is the EU's 'single permit' for third-country nationals and can I get one?
In 2020, 2.7 million non-EU citizens were issued a so-called "single permit" to both reside and work in the EU. But what is the single permit, how does it work and what could change in the future?
Published: 4 June 2022 10:50 CEST