For members
What you should do if you need to give up French residency
If you're leaving France for good, or for a long period, then you need to make sure that all your paperwork is up to date before you leave and that might mean officially giving up French residency. Here's how to do it.
Published: 17 May 2022 13:11 CEST
Updated: 23 September 2022 11:46 CEST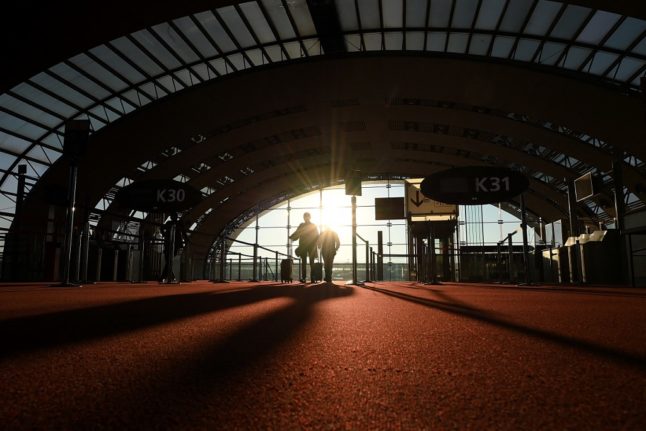 (Photo by Franck Fife / AFP)
For members
Overstaying, working without a permit and polygamy – what can get you deported from France?
From committing a crime to overstaying your 90-day limit and even having multiple wives - here is a look at all the things that can get foreigners deported from France, and how likely this is in reality.
Published: 28 September 2022 09:33 CEST