For members
EXPLAINED: Why it just became a little easier to be self-employed in France
Life might be a bit easier for self-employed workers in France now that a new law has gone into effect. Here are the details.
Published: 16 May 2022 14:47 CEST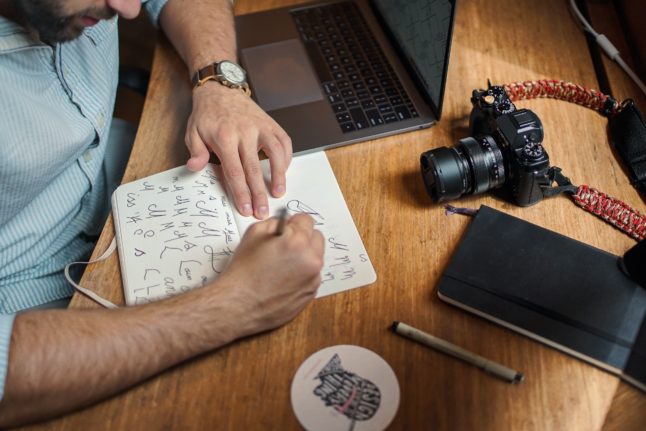 Photo by Brad Neathery on Unsplash
French economy minister 'worried' by British 'disaster'
France's economy minister said Friday that he was worried by the financial turbulence in Britain, criticising Prime Minister Liz Truss's economic policies for causing a "disaster" of high borrowing rates for her country.
Published: 30 September 2022 10:51 CEST