For members
Six official websites to know if you're planning to work in France
French bureaucracy is well-known for being complicated for foreigners to navigate but there are certain official government websites that are designed to help you if you are working or hiring in France.
Published: 10 May 2022 16:06 CEST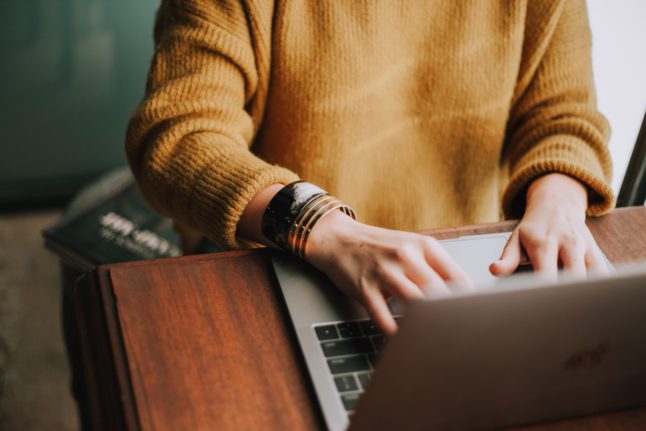 Photo by Christin Hume on Unsplash
For members
What is the EU's 'single permit' for third-country nationals and can I get one?
In 2020, 2.7 million non-EU citizens were issued a so-called "single permit" to both reside and work in the EU. But what is the single permit, how does it work and what could change in the future?
Published: 4 June 2022 10:50 CEST