For members
Six official websites to know if you're planning to work in France
French bureaucracy is well-known for being complicated for foreigners to navigate but there are certain official government websites that are designed to help you if you are working or hiring in France.
Published: 10 May 2022 16:06 CEST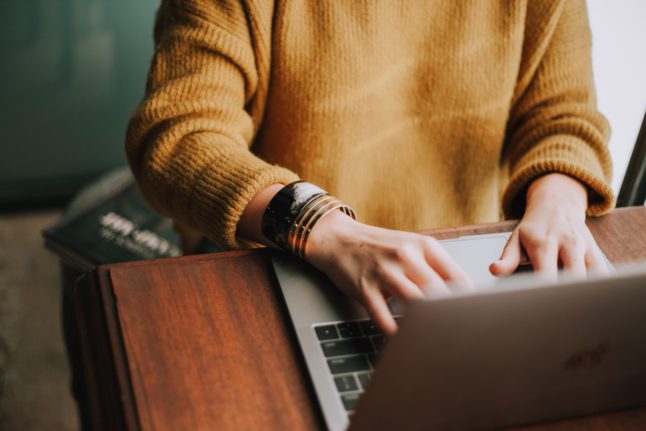 Photo by Christin Hume on Unsplash
For members
Overstaying, working without a permit and polygamy – what can get you deported from France?
From committing a crime to overstaying your 90-day limit and even having multiple wives - here is a look at all the things that can get foreigners deported from France, and how likely this is in reality.
Published: 28 September 2022 09:33 CEST