For members
Six official websites to know if you're planning to work in France
French bureaucracy is well-known for being complicated for foreigners to navigate but there are certain official government websites that are designed to help you if you are working or hiring in France.
Published: 10 May 2022 16:06 CEST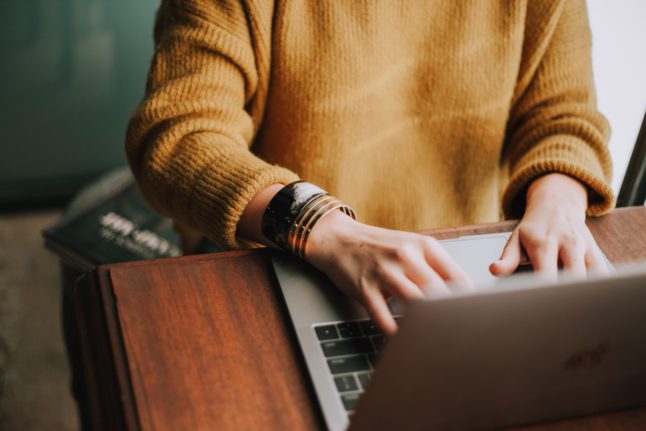 Photo by Christin Hume on Unsplash
For members
'Be ready to wait': Your tips for getting a French visa post-Brexit
Now that Britain is out of the EU, just how much harder is the process of moving to France from the UK after Brexit? British readers share their experiences of applying for visas as 'third country nationals'.
Published: 26 January 2023 08:01 CET