For members
'Cup of tea' to 'grass is greener': How to say English idioms in French
Ever found yourself stuck in the middle of a conversation, trying to figure out how to translate the English idiom that encapsulates exactly what you want to say? Here is how to translate seven popular English expressions into French.
Published: 5 May 2022 18:14 CEST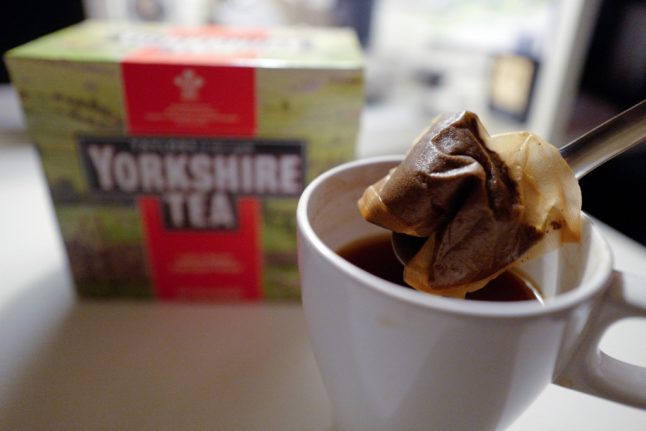 Is this your cup of tea? Photo by Tolga AKMEN / AFP
For members
Plumbing Emergencies in France: Who to call and what to say
Plumbing ermergencies are common in France, so here's our guide to what to do, who to call and the phrases you will need if water starts gushing in unexpected areas.
Published: 23 May 2022 11:41 CEST