For members
Reader question: When did France stop guillotining people?
For most people the guillotine summons to mind images of the French Revolution, but the lethal contraption remained in use until well into the 20th century.
Published: 4 May 2022 16:31 CEST
Updated: 7 May 2022 09:31 CEST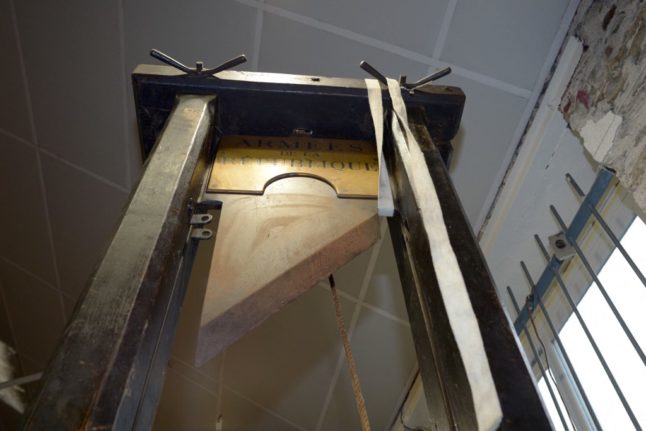 A guillotine was sold at auction in Nantes in 2014. (Photo: Damien Meyer / AFP)
For members
Reader Question: Why did my French electricity bill increase by more than 4%?
The French government has capped electricity prices rises at four percent - but as with many French rules, there are certain exceptions.
Published: 12 August 2022 17:53 CEST