For members
What does a French Prime Minister actually do?
In many countries the Prime Minister is the ruler, but France has a system where the PM plays a different - but still important - role.
Published: 3 May 2022 17:13 CEST
Updated: 16 May 2022 17:01 CEST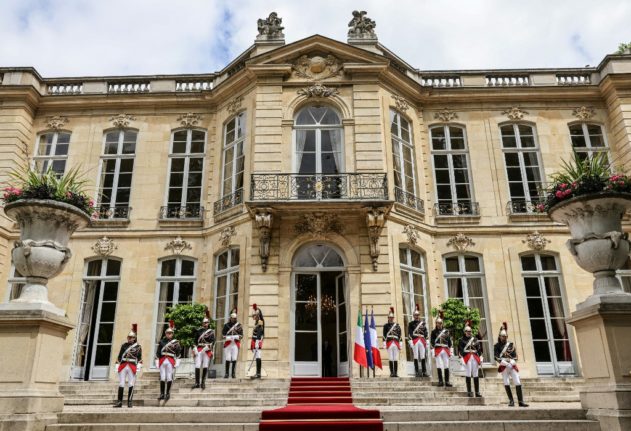 They live in the rather lovely Hotel de Matignon, but what does the French Prime Minister actually do? Photo by THOMAS COEX / POOL / AFP
France proposes getting rid of penalties for 'minor' speeding offences
The French government is considering changing speeding laws so that drivers will not lose points on their licence if they are caught going just a few kilometres over the speed limit.
Published: 27 May 2022 11:48 CEST