For members
EXPLAINED: What is the law on abortion in France?
The law, the politics and how to access it - here's what you need to know about abortion policy in France.
Published: 3 May 2022 10:31 CEST
Updated: 27 June 2022 10:50 CEST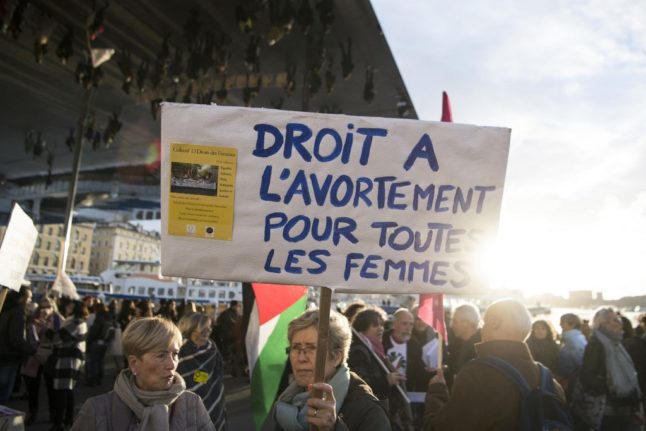 A woman holds a placard reading "Right to abortion for all women" during a demonstration to defend women's rights on International Women's Day in Marseille. Photo by BERTRAND LANGLOIS / AFP
Health insurance: France to roll out smartphone version of carte vitale
France has begun a trial in eight areas of a smartphone version of the 'carte vitale' - the card required to access the French public health system - with the eventual aim of rolling out the app across the country. Here's how it will work.
Published: 4 October 2022 14:38 CEST