For members
Reader question: Do I need to declare my non-French bank accounts?
Tax declaration season is upon us and one issue that often catches foreigners in France unaware is bank accounts in their home countries - we explain.
Published: 27 April 2022 11:23 CEST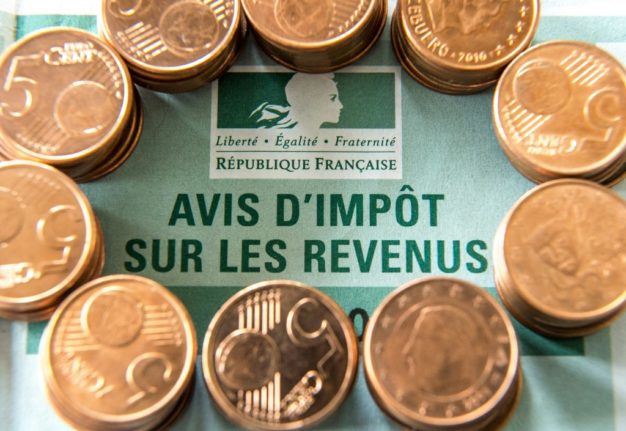 Photo by PHILIPPE HUGUEN / AFP
For members
Late fees, fines and charges: What you risk by missing French tax deadlines
The deadlines for the annual French tax declaration are upon us, but what are the penalties if you either miss the deadline or fail to file your return at all? We take a look at the sanctions.
Published: 24 May 2022 10:31 CEST