For members
Family-centred society: What it's really like being a parent in France
From schools to food, behaviour to sports, being a parent in France has its own unique quirks - we asked dad-of-three James Harrington to explain what raising children here is really like (apparently French kids do throw food).
Published: 22 April 2022 14:40 CEST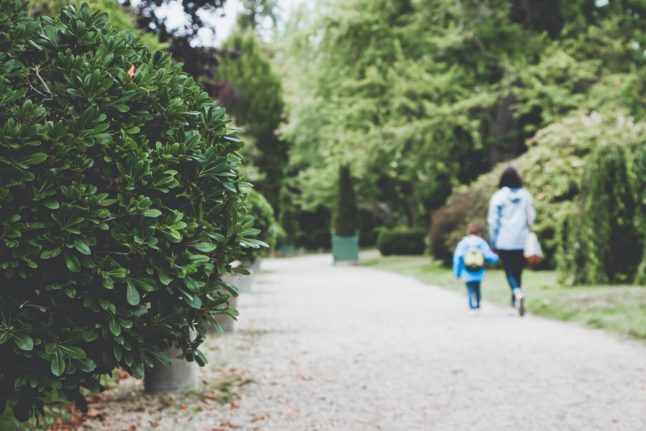 Photo: Laurent Peignault / Unsplash
For members
Late fees, fines and charges: What you risk by missing French tax deadlines
The deadlines for the annual French tax declaration are upon us, but what are the penalties if you either miss the deadline or fail to file your return at all? We take a look at the sanctions.
Published: 24 May 2022 10:31 CEST