For members
Second-home owners: What can you bring to your French property?
If you live in the UK and own property in France, the post-Brexit rules affect what items you can bring with you to your French home, and how you transport them. Here is the breakdown.
Published: 20 April 2022 14:11 CEST
Updated: 6 May 2022 16:03 CEST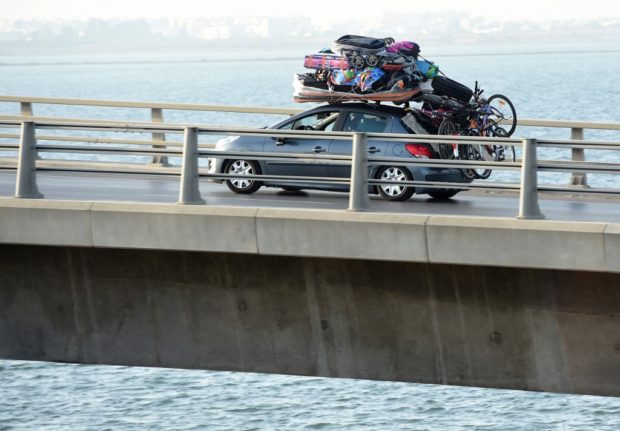 Photo by FETHI BELAID / AFP
For members
What second-home owners need to know about 2023 French property taxes
Autumn in France is property tax season - and for second-home owners there are some important changes to know about this year.
Published: 5 October 2022 12:26 CEST