For members
Second-home owners: What can you bring to your French property?
If you live in the UK and own property in France, the post-Brexit rules affect what items you can bring with you to your French home, and how you transport them. Here is the breakdown.
Published: 20 April 2022 14:11 CEST
Updated: 6 May 2022 16:03 CEST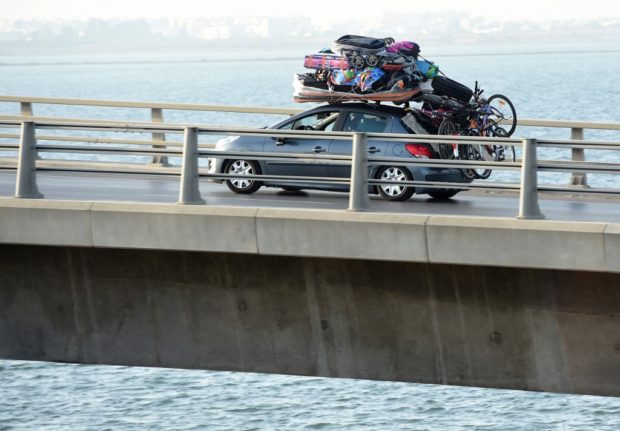 Photo by FETHI BELAID / AFP
For members
Plumbing Emergencies in France: Who to call and what to say
Plumbing ermergencies are common in France, so here's our guide to what to do, who to call and the phrases you will need if water starts gushing in unexpected areas.
Published: 23 May 2022 11:41 CEST