For members
5 things to know about visiting a doctor in France
We wish all our readers good health, but it's still the case that at some point you will probably have to visit a doctor in France. And when you're there, you may find some cultural differences - here's what you need to know.
Published: 12 April 2022 16:59 CEST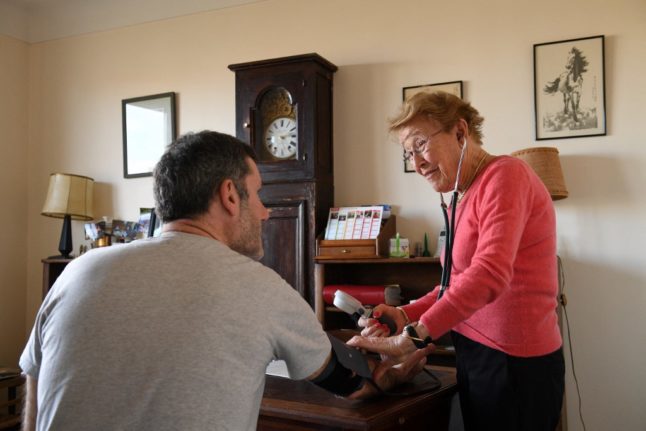 Photo by XAVIER LEOTY / AFP
Survey shows that strong majority of the French are 'happy'
Their international reputation inclines more towards the grumpy, but the latest national mood survey shows that most French people are 'happy' and a significant amount are even 'very happy'.
Published: 24 November 2022 11:14 CET