For members
Why it may get easier for non-EU citizens to move to another European Union country
Non-EU citizens living in the European Union, including Britons who moved both before and after Brexit, are eligible for a special residence status that could allow them to move to another EU country. Getting the permit is not straightforward but may get easier, explains Claudia Delpero.
Published: 9 April 2022 08:02 CEST
Updated: 16 April 2022 07:37 CEST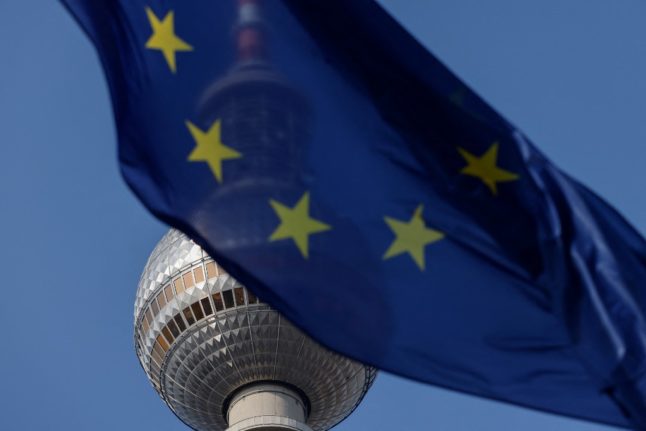 The European Union flag flutters in the breeze with the landmark Television Tower (Fernsehturm) in the background, in Berlin's Mitte district on April 19, 2021. (Photo by David GANNON / AFP)
For members
French government clarifies post-Brexit rules on pets for second-home owners
Brexit hasn't just brought about changes in passport rules for humans, pets are also affected and now the French government has laid out the rules for pet passports for British second-home owners.
Published: 23 May 2022 10:37 CEST