For members
The tax benefits of having a cleaner in France
If you have a cleaner then you should definitely tell the French taxman about it - and he will give you some money back at the annual tax declaration season.
Published: 8 April 2022 16:36 CEST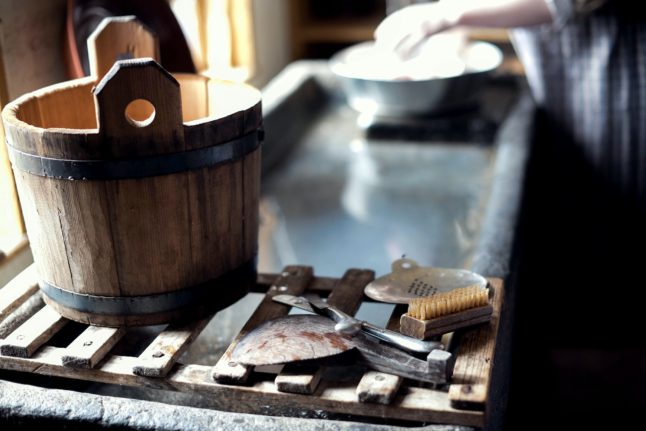 Photo: Jennifer Burk / Unsplash
For members
'Section internationales': How do France's bilingual secondary schools work?
For foreign parents in France looking at secondary school options for their children one option to consider is the bilingual 'international sections' in certain state schools. But how do they work?
Published: 5 December 2022 16:12 CET