For members
Do you really need a licence if your cat has kittens in France?
France loves its bureaucracy, and this doesn't stop at humans. If you have a lady cat, read on . . .
Published: 6 April 2022 15:53 CEST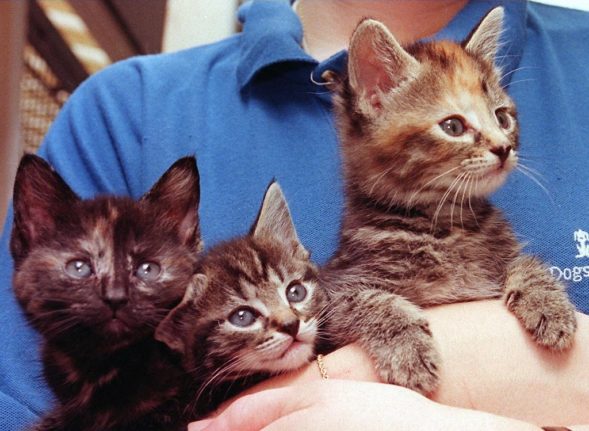 (Photo: Johnny Eggitt / AFP)
'I'll never complain about URSSAF Again': How two British brewers made it in France
Two months after brewing their first-ever beers in 2018, likely lads Tim Longstaff and Ash Smith bought a professional beer-making kit and started a brewery in the French Alps. Now, they sell 30,000 pints a month...
Published: 13 May 2022 15:43 CEST