For members
Do you really need a licence if your cat has kittens in France?
France loves its bureaucracy, and this doesn't stop at humans. If you have a lady cat, read on . . .
Published: 6 April 2022 15:53 CEST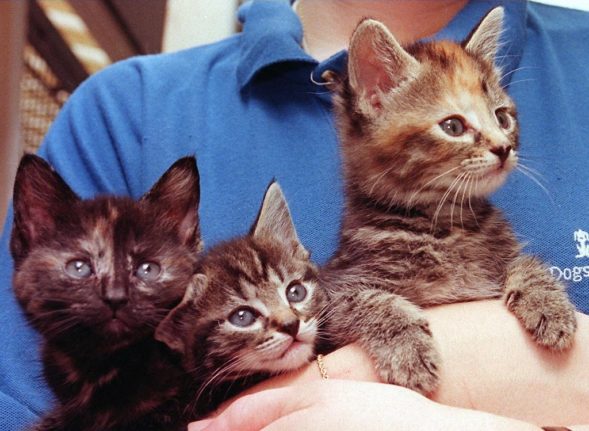 (Photo: Johnny Eggitt / AFP)
Blackouts, driving and admin: 6 essential articles for life in France
The possibility of power cuts this winter remains the topic du jour in France, so we look at how likely it is, plans the government has put in place and how you can stay informed. Plus, if and when you need to change your driving licence, Christmas dining in the French-style, and some important admin for Brits in France.
Published: 4 December 2022 08:39 CET