For members
French elections 2022: What happens on Sunday and when do we get the results?
France goes to the polls on Sunday, April 10th, in the first round of voting to elect its next president - here's what happens on the day and in the weeks that follow.
Published: 4 April 2022 12:10 CEST
Updated: 8 April 2022 10:42 CEST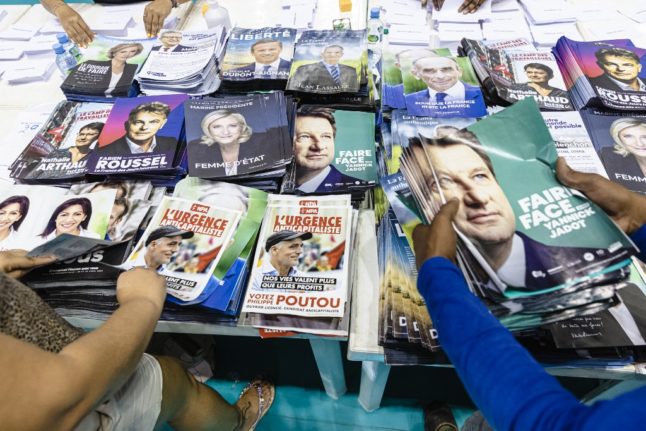 Photo by Jody Amiet / AFP
France proposes getting rid of penalties for 'minor' speeding offences
The French government is considering changing speeding laws so that drivers will not lose points on their licence if they are caught going just a few kilometres over the speed limit.
Published: 27 May 2022 11:48 CEST