For members
Second-home owners: Which French bank is best for non-residents?
French banks charge a fee to keep an account open, but if you're not a full time resident in France, you may be hit by big charges. Here's the breakdown of the best deals for non-residents.
Published: 31 March 2022 11:17 CEST
Updated: 12 April 2022 15:39 CEST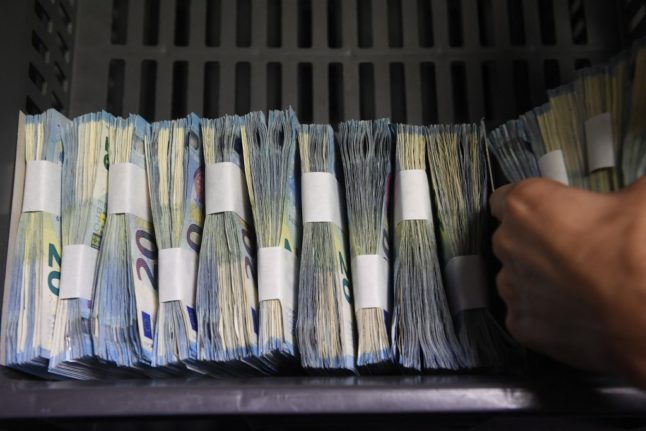 Which French bank should you use to store money as a non-resident? Your options are limited. (Photo by DAMIEN MEYER / AFP)
For members
Late fees, fines and charges: What you risk by missing French tax deadlines
The deadlines for the annual French tax declaration are upon us, but what are the penalties if you either miss the deadline or fail to file your return at all? We take a look at the sanctions.
Published: 24 May 2022 10:31 CEST