For members
Second-home owners: Which French bank is best for non-residents?
French banks charge a fee to keep an account open, but if you're not a full time resident in France, you may be hit by big charges. Here's the breakdown of the best deals for non-residents.
Published: 31 March 2022 11:17 CEST
Updated: 12 April 2022 15:39 CEST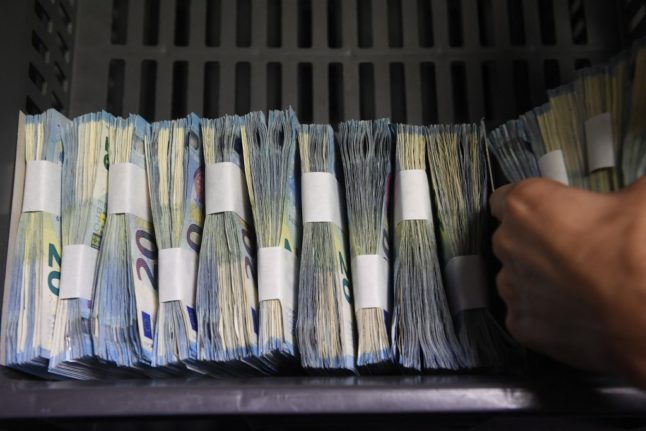 Which French bank should you use to store money as a non-resident? Your options are limited. (Photo by DAMIEN MEYER / AFP)
For members
Reader Question: Why did my French electricity bill increase by more than 4%?
The French government has capped electricity prices rises at four percent - but as with many French rules, there are certain exceptions.
Published: 12 August 2022 17:53 CEST