For members
France extends work-from-home tax breaks
The French government has renewed several measures aimed at people who have been working from home over the past two years.
Published: 28 March 2022 10:22 CEST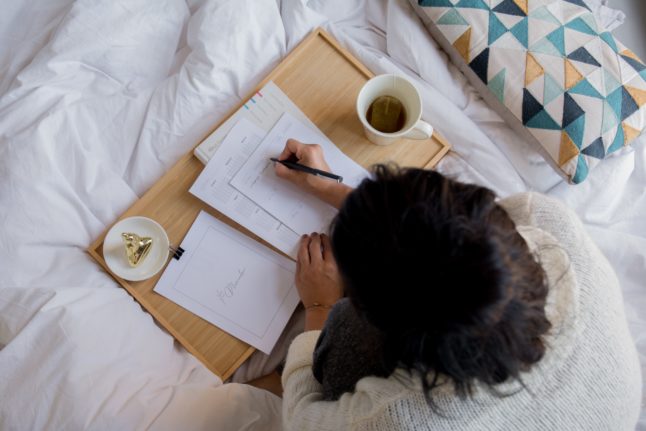 Photo: Paico Oficial / Unsplash
For members
Late fees, fines and charges: What you risk by missing French tax deadlines
The deadlines for the annual French tax declaration are upon us, but what are the penalties if you either miss the deadline or fail to file your return at all? We take a look at the sanctions.
Published: 24 May 2022 10:31 CEST