For members
'Putain de bordel de merde': How to use the F-word in French
If there was a World Cup of swearing, the English language would surely win with the F-word - but what's the best way to translate the myriad of F-word phrases into French? We have prepared this guide, which unsurprisingly contains a lot of explicit language.
Published: 24 March 2022 15:52 CET
Updated: 18 April 2022 13:49 CEST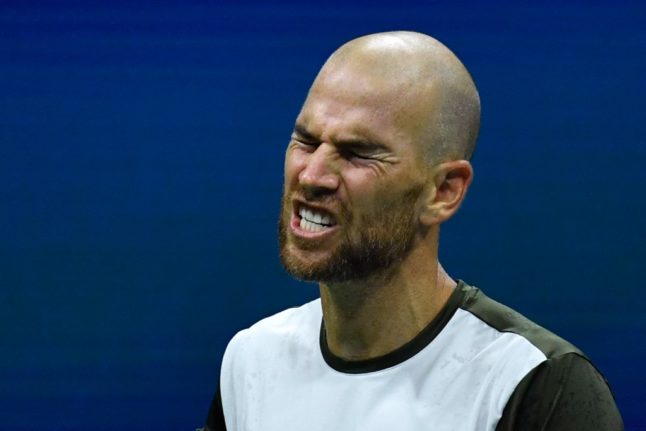 French tennis player, Adrian Mannarino, reacts angrily on the court. Could he be about to swear? (Photo by Ed JONES / AFP)
For members
Plumbing Emergencies in France: Who to call and what to say
Plumbing ermergencies are common in France, so here's our guide to what to do, who to call and the phrases you will need if water starts gushing in unexpected areas.
Published: 23 May 2022 11:41 CEST