For members
'Putain de bordel de merde': How to use the F-word in French
If there was a World Cup of swearing, the English language would surely win with the F-word - but what's the best way to translate the myriad of F-word phrases into French? We have prepared this guide, which unsurprisingly contains a lot of explicit language.
Published: 24 March 2022 15:52 CET
Updated: 18 April 2022 13:49 CEST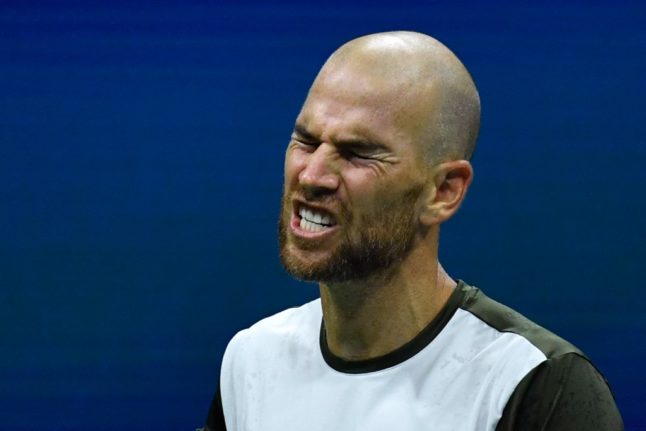 French tennis player, Adrian Mannarino, reacts angrily on the court. Could he be about to swear? (Photo by Ed JONES / AFP)
For members
Revealed: The simple trick to get the gender of French nouns (mostly) right
The le, the la and the l'ugly - for anyone learning the language French nouns can be a nightmare to master, but there is a technique that can make it simpler. Although we're not promising that there are no exceptions.
Published: 25 October 2022 11:27 CEST
Updated: 20 November 2022 09:25 CET