For members
EXPLAINED: Why the French island of Corsica is talking about autonomy
Violent clashes in Corsica led the French Interior Minister to travel to the island and dangle the possibility of greater autonomy. Here's the background to what is happening on the island.
Published: 18 March 2022 10:16 CET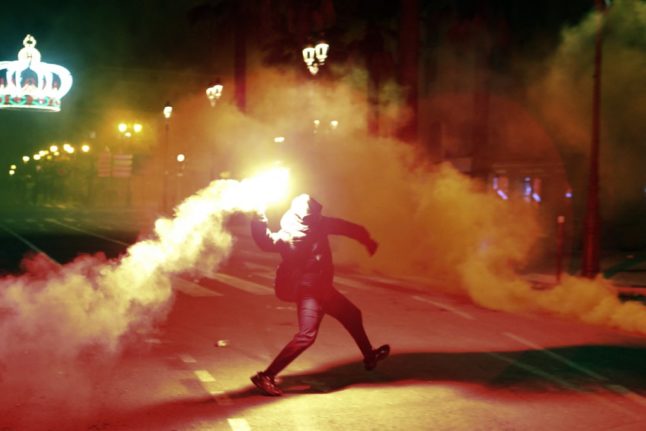 Protestors in Ajaccio and elsewhere in Corsica are calling for greater autonomy from France. (Photo by Pascal POCHARD-CASABIANCA / AFP)
France proposes getting rid of penalties for 'minor' speeding offences
The French government is considering changing speeding laws so that drivers will not lose points on their licence if they are caught going just a few kilometres over the speed limit.
Published: 27 May 2022 11:48 CEST