For members
Brits in France: What you need to know about your pension
Retiring to France is a popular option for Brits, offering a relaxed and sunny climate with good wine that's still within an easy journey of family back in the UK. But ensuring that you make the most of your pension is vital for your new life.
Published: 9 March 2022 12:24 CET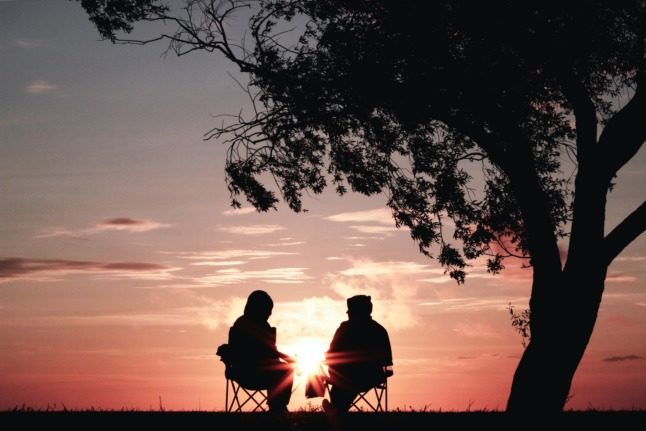 Photo: Harli Marten / Unsplash
For members
Late fees, fines and charges: What you risk by missing French tax deadlines
The deadlines for the annual French tax declaration are upon us, but what are the penalties if you either miss the deadline or fail to file your return at all? We take a look at the sanctions.
Published: 24 May 2022 10:31 CEST