For members
Ask the expert: How to avoid pension scams when you retire to France
It's a sad fact that tens of thousands of English-speakers who have or want to retire to France, or elsewhere in Europe, have lost a lot of money after they were advised into transferring their pensions unnecessarily.
Published: 8 March 2022 16:47 CET
Updated: 13 March 2022 05:17 CET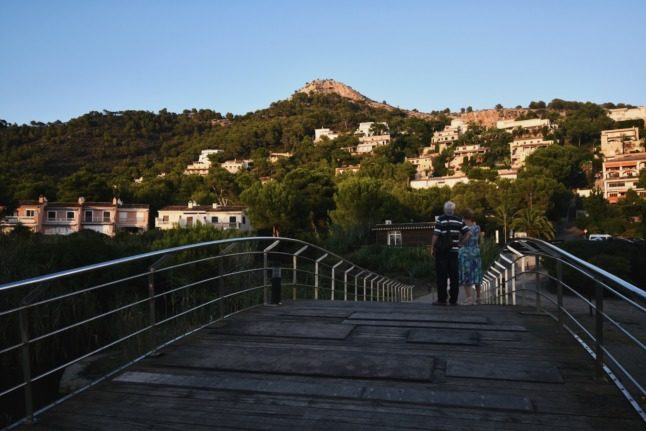 Photo: Max Harlynking / Unsplash
For members
Late fees, fines and charges: What you risk by missing French tax deadlines
The deadlines for the annual French tax declaration are upon us, but what are the penalties if you either miss the deadline or fail to file your return at all? We take a look at the sanctions.
Published: 24 May 2022 10:31 CEST