For members
What are the biggest challenges for Americans in France?
Moving countries is always difficult, but from bank accounts to driving licences, tipping to customer service, there are some particular challenges that Americans in France face.
Published: 25 February 2022 08:43 CET
Updated: 28 February 2022 17:10 CET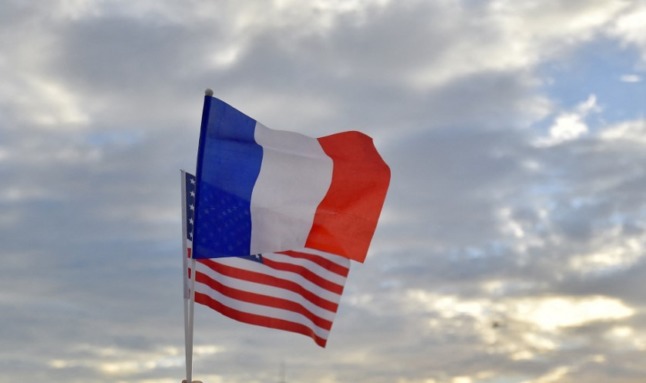 Photo: Loic Venance/AFP
For members
Bears, lemons and pig-squealing: 9 of France's strangest festivals
From pig-squealing competitions to men in bear suits, these are some of France's most bizarre traditional festivals.
Published: 5 December 2022 11:05 CET