For members
What are the biggest challenges for Americans in France?
Moving countries is always difficult, but from bank accounts to driving licences, tipping to customer service, there are some particular challenges that Americans in France face.
Published: 25 February 2022 08:43 CET
Updated: 28 February 2022 17:10 CET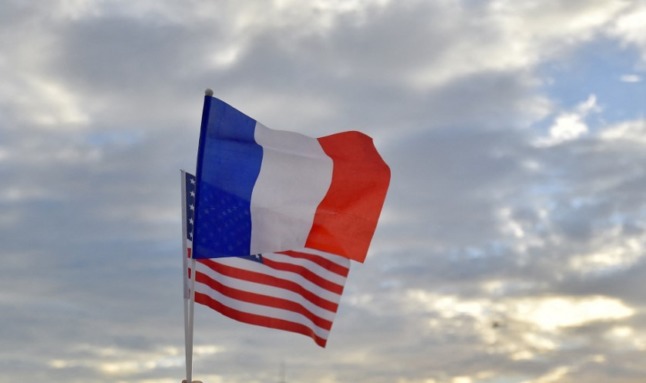 Photo: Loic Venance/AFP
Car hire, grocery shopping and being veggie: 6 essential articles for life in France
From the shortage of available cars for rent in France this summer, to gaining French citizenship through ancestry, new tests for motorbikes and being vegetarian in a carnivore country - here are six articles you need to read to understand modern life in France.
Published: 23 May 2022 08:44 CEST