For members
How to write a French 'attestation sur l'honneur'
At some point during your time in France, you will likely have to write an 'attestation sur l'honneur' - here's what this document is for and how to write one properly.
Published: 22 February 2022 16:20 CET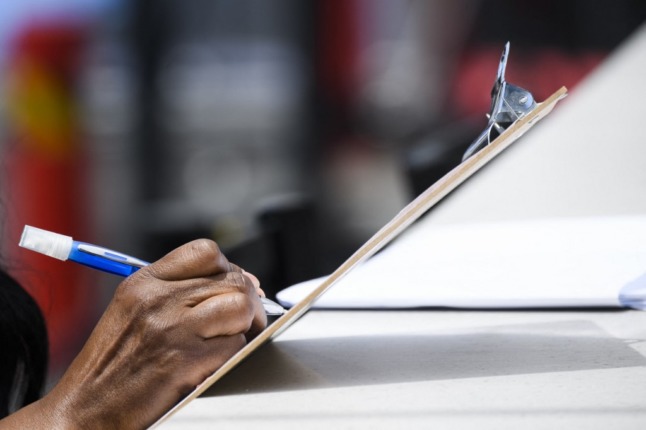 The attestation sur l'honneur is a classic piece of French paperwork that you need to understand. (Photo by Patrick T. FALLON / AFP)
For members
Late fees, fines and charges: What you risk by missing French tax deadlines
The deadlines for the annual French tax declaration are upon us, but what are the penalties if you either miss the deadline or fail to file your return at all? We take a look at the sanctions.
Published: 24 May 2022 10:31 CEST