For members
Explained: What is the French Fifth Republic?
You have likely heard people talk about 'la cinquième République' - but what does this actually mean and why is it important to understand?
Published: 21 February 2022 15:40 CET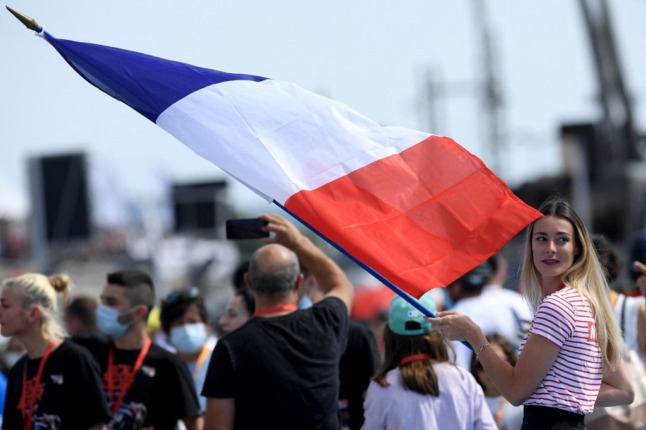 France is currently in a constitutional period known as the Fifth Republic. But what does this actually mean? (Photo by Nicolas TUCAT / AFP)
For members
Oldest allies: The best and worst moments of the French-American relationship
From military support to submarine disputes, statue-giving to French fry boycotts, the relationship between France and the USA has had its ups and downs over the last 250 years. As Emmanuel Macron and Joe Biden meet in Washington, we take a look at some of the highs and lows.
Published: 1 December 2022 13:54 CET