For members
Explained: What is the French Fifth Republic?
You have likely heard people talk about 'la cinquième République' - but what does this actually mean and why is it important to understand?
Published: 21 February 2022 15:40 CET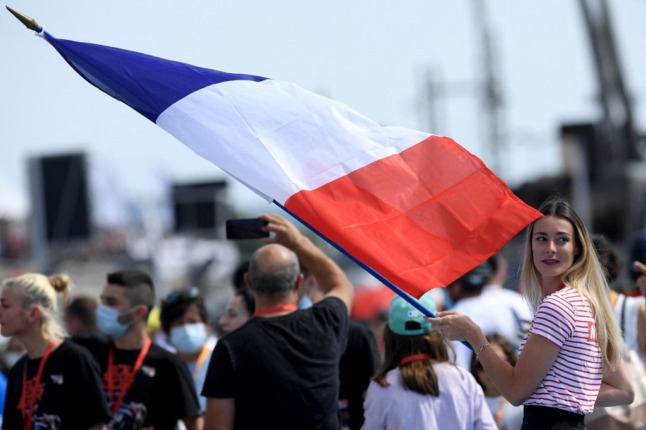 France is currently in a constitutional period known as the Fifth Republic. But what does this actually mean? (Photo by Nicolas TUCAT / AFP)
French history myths: There is buried treasure in Rennes-le-Château
Legend has it that a penniless priest once stumbled upon gold hidden in the French countryside - a story that still inspires treasure-hunters.
Published: 12 August 2022 09:42 CEST