For members
The vital French vocab for renting property
When it comes to finding somewhere to rent in France, the process is easier if you have a basic grasp of some of the vocabulary you might come across at an estate agency. Here is our list of key terms.
Published: 15 February 2022 16:59 CET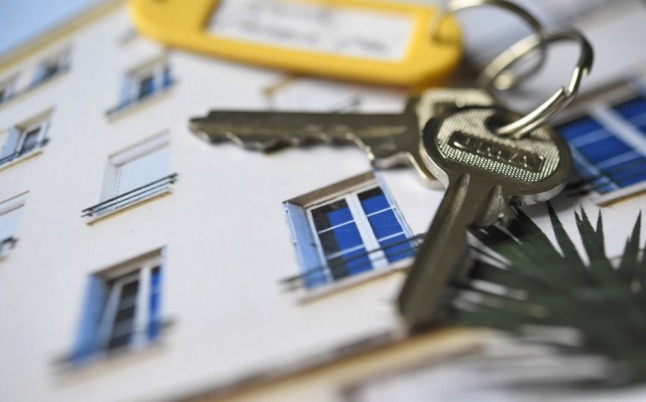 Finding somewhere to rent in France can be a challenge if you don't speak the language. Here are the words you need to know. (Photo by FRED TANNEAU / AFP)
The 13 French words that English-speakers just can't stop using
One of the consequences of learning a foreign language is that some words end up integrating themselves into your everyday English, and after a while you end up speaking a weird mixture of French and English. Here are some of the most common French additions.
Published: 27 September 2022 11:04 CEST