For members
How to get rid of squatters from your French property
A high-profile case means that French laws on property-squatting are again in the news. Though the process is still a complicated one, recent reforms make things a little easier for property-owners to get rid of uninvited guests - here's how.
Published: 15 February 2022 12:55 CET
Updated: 10 June 2022 11:37 CEST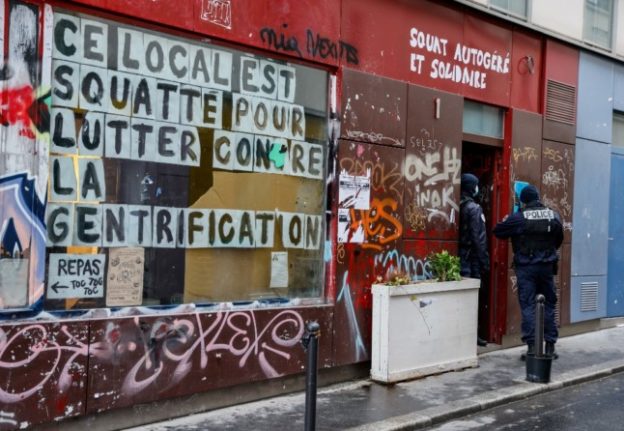 French police prepare to breach a property occupied by squatters. Here's what to do if your property has been taken over. (Photo by Thomas SAMSON / AFP)
For members
MAP: Where in France can you buy property for less than €100k?
While French cities such as Paris are notoriously expensive, there are many areas outside the cities where it is still possible to buy spacious homes for less than €100,000 - particularly if you don't mind a bit of renovation.
Published: 11 August 2022 11:57 CEST