For members
EXPLAINED: France's new digital health space Mon Espace Santé
The health minister says it's a 'new step in the development of digital health' - but what exactly is Mon espace santé and what should you do with letters and emails you get about it?
Published: 11 February 2022 13:17 CET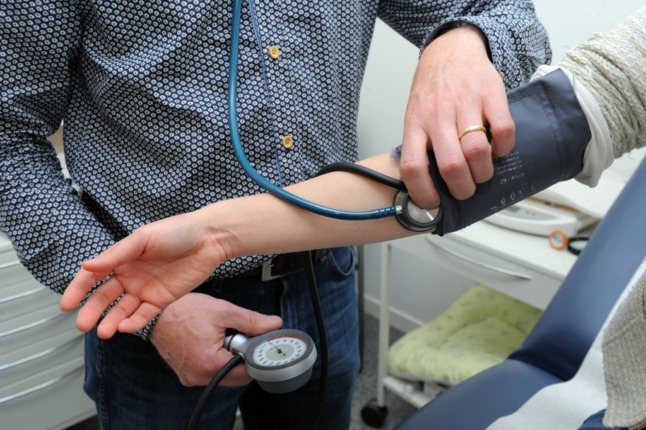 Photo: Fred TANNEAU / AFP
For members
Covid rules: Travelling abroad from France this summer
There's been plenty written on travel rules for people coming to France - but what if you live in France and have plans for international travel over the coming months? We've got you covered.
Published: 23 May 2022 15:05 CEST